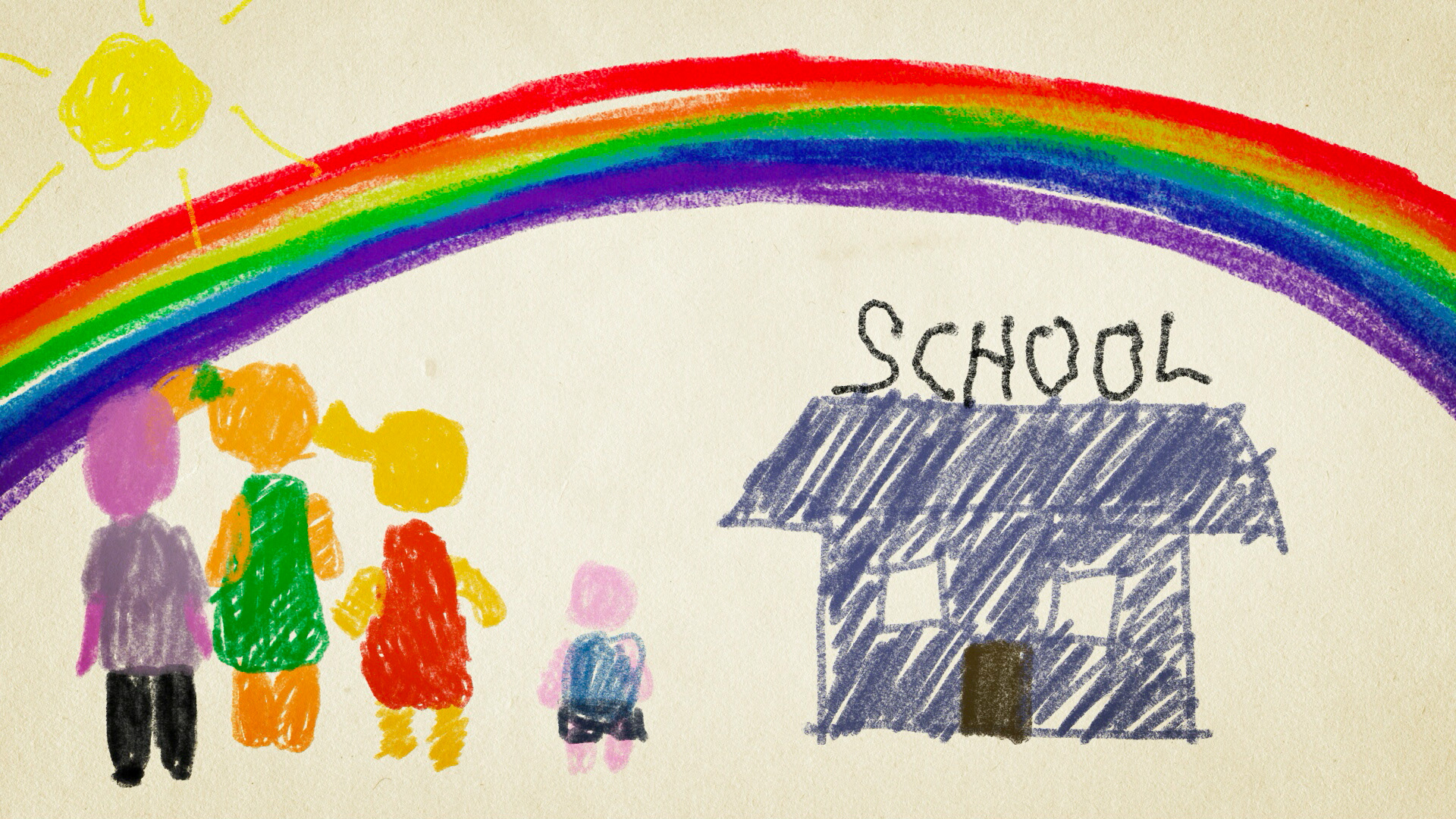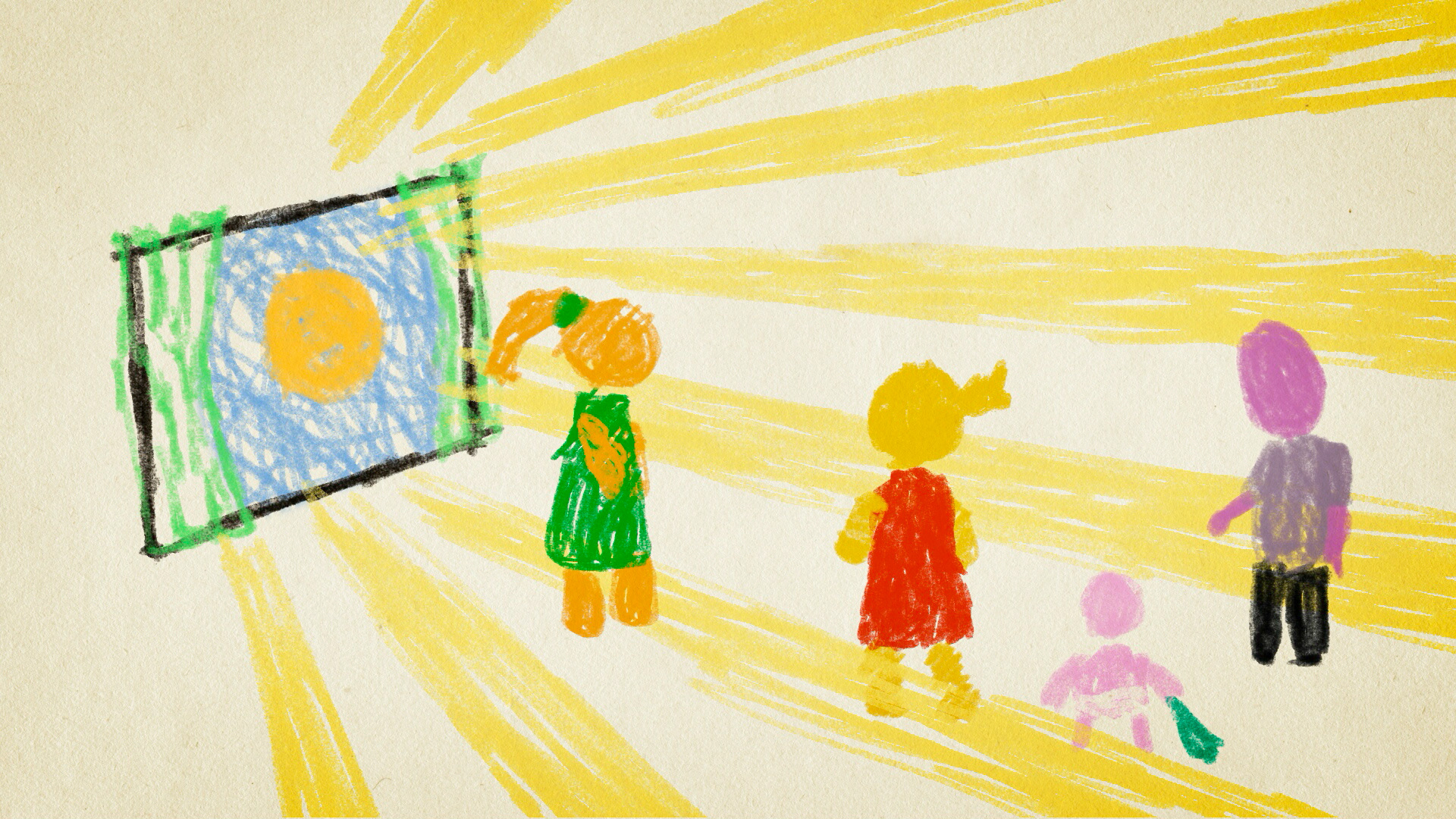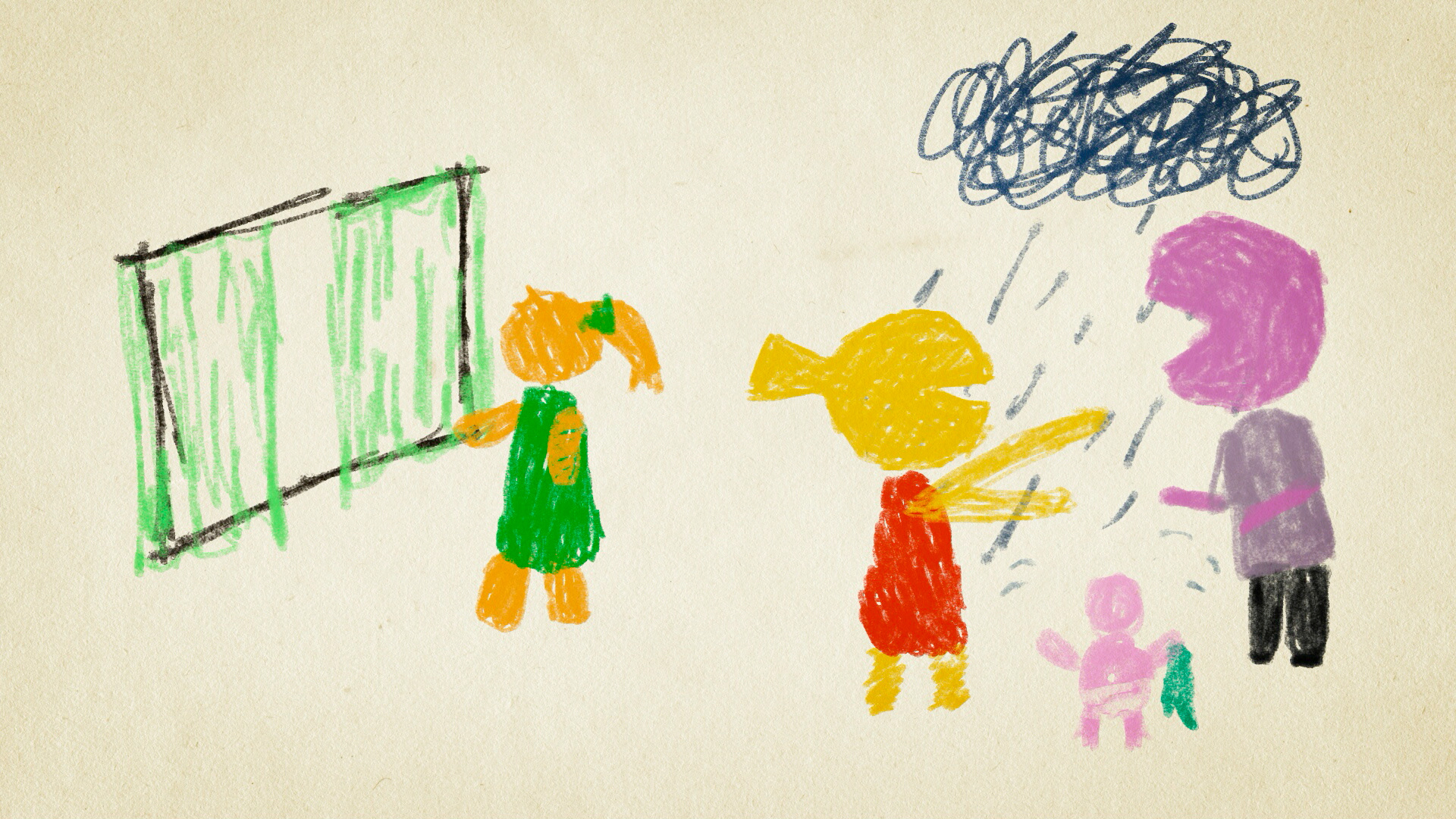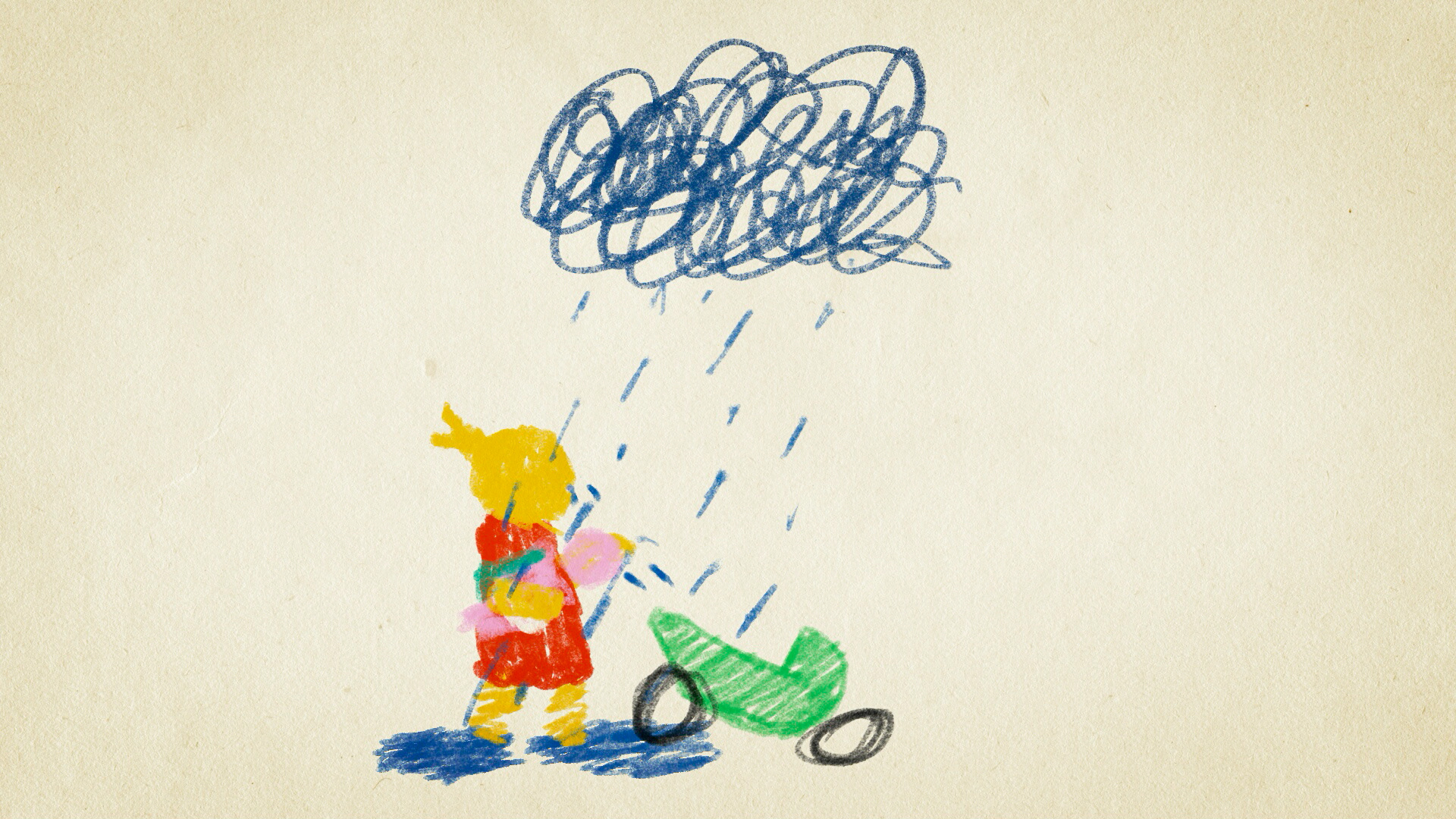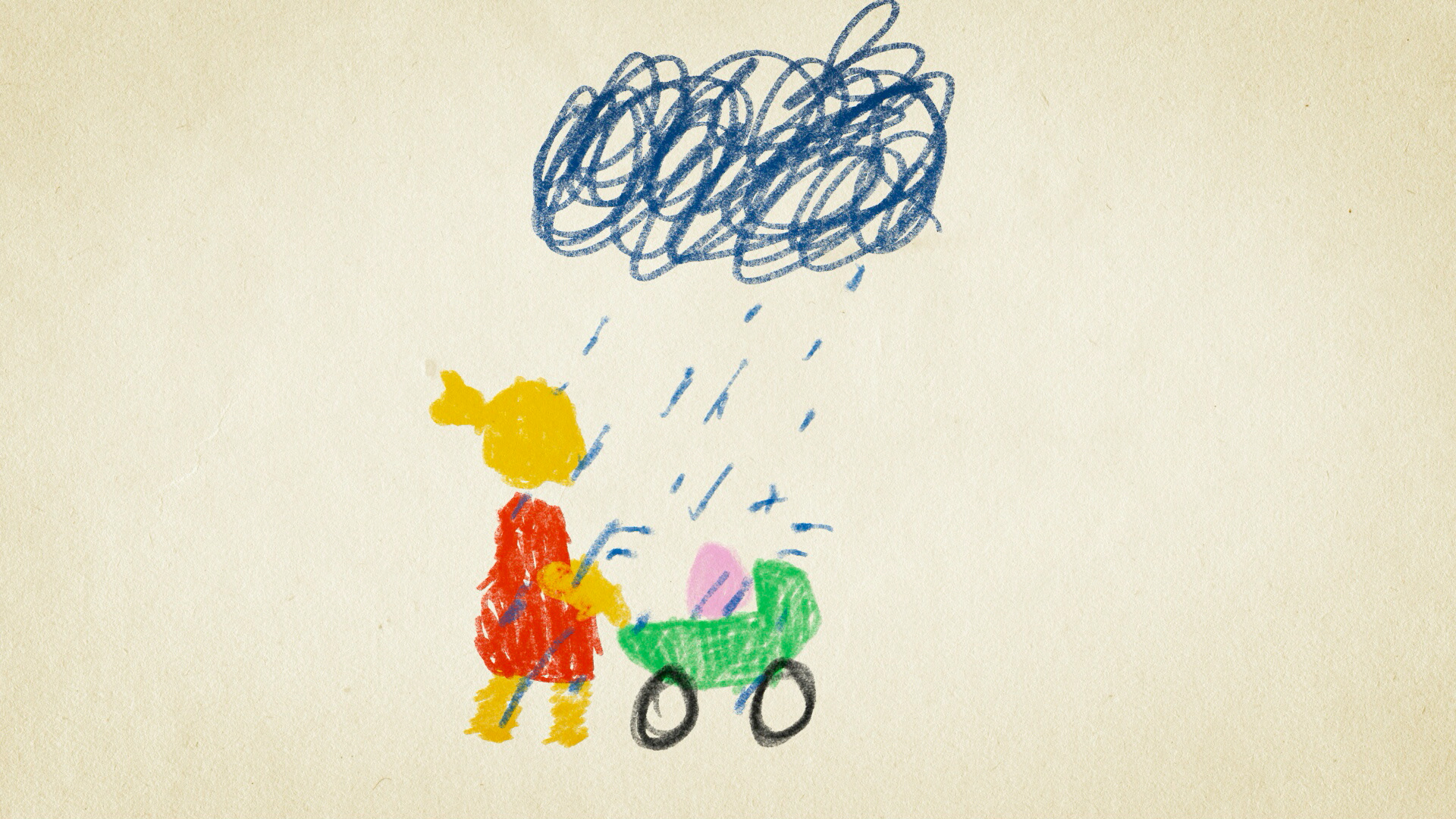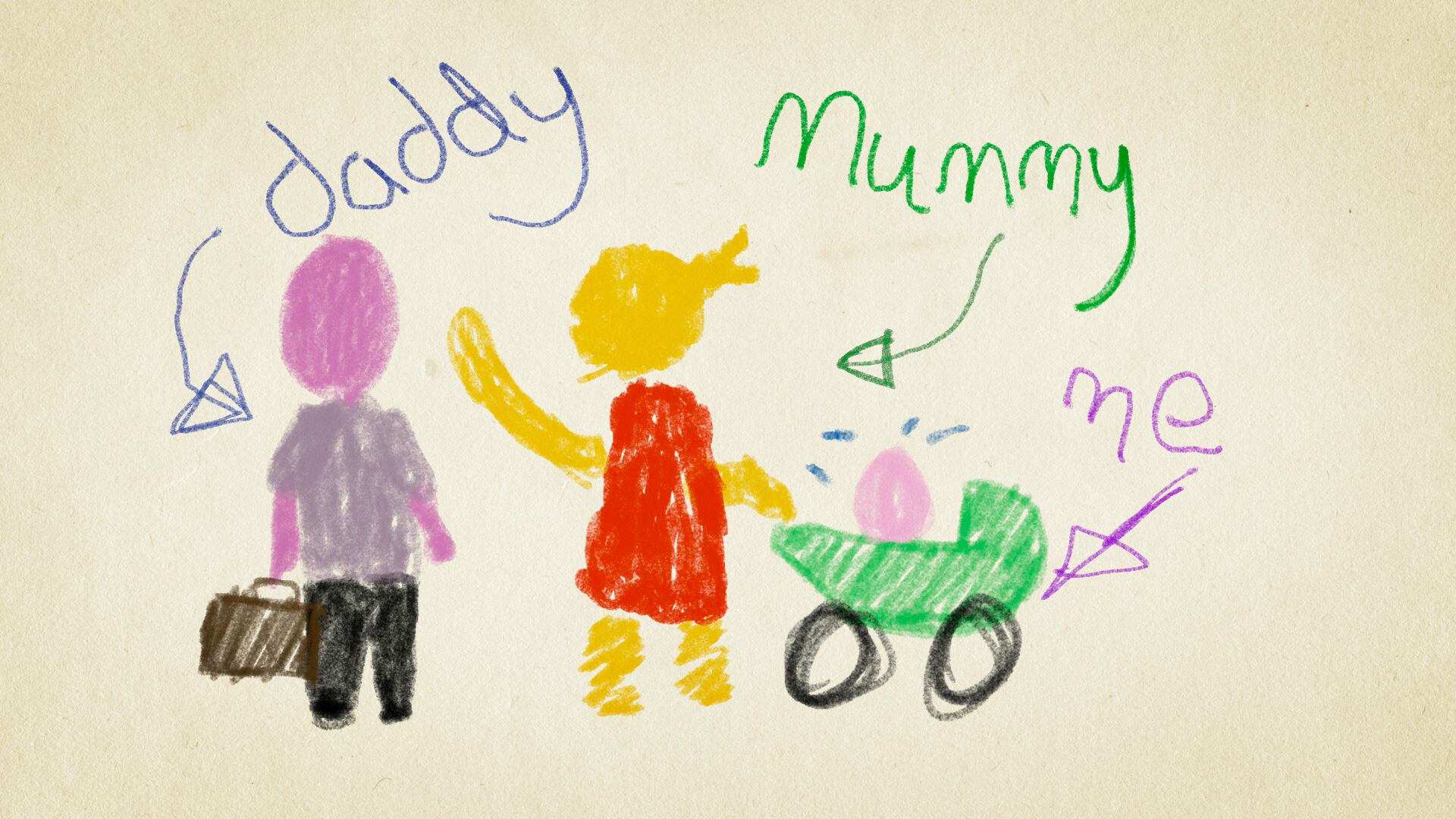 Mixing old school animation with more modern techniques mgfxstudio was able to create a cute and refreshing sequence for the Department of Health's latest campaign for Health Visitors.
"I had to decide early on whether I could get the feel the guys were after solely in the digital world or whether I would need to physically generate elements " says Brad Le Riche, "The real thing would have looked more, well, real (!), but I had to think about time constraints and budgets, so I turned to an old friend – Photoshop. I created a crayon like brush (in Photoshop) first, then broke down each character into; arms, legs, etc, then drew each element 4 times on four separate layers, So I essentially ended up with four fully animatable maquettes of the same thing.
"There were so many layers to draw and set, Brad got me on board to lighten the load so we could get a WIP out as soon as possible" Designer Guy Hancock says "Element creation was pretty straight forward, but when we got to animating there were a few hurdles to jump before it looked right, mainly trying to steer away as much as possible from simple linear moves in After Effects, which for the most part meant going back to classical frame by frame drawing in Photoshop. I think that really makes the difference, keyframing elements in After Effects looked to smooth and digital, particularly for the big animations like the arm cradle and sea transitions."
It goes to show, that while digital animations definitely do save you time, you need to revert back to classical methods sometimes to get the right look. Spending the extra time to do it properly has ended in a result we are all really happy with.
https://www.mgfxstudio.co.uk
mgfxstudio@rushes.co.uk