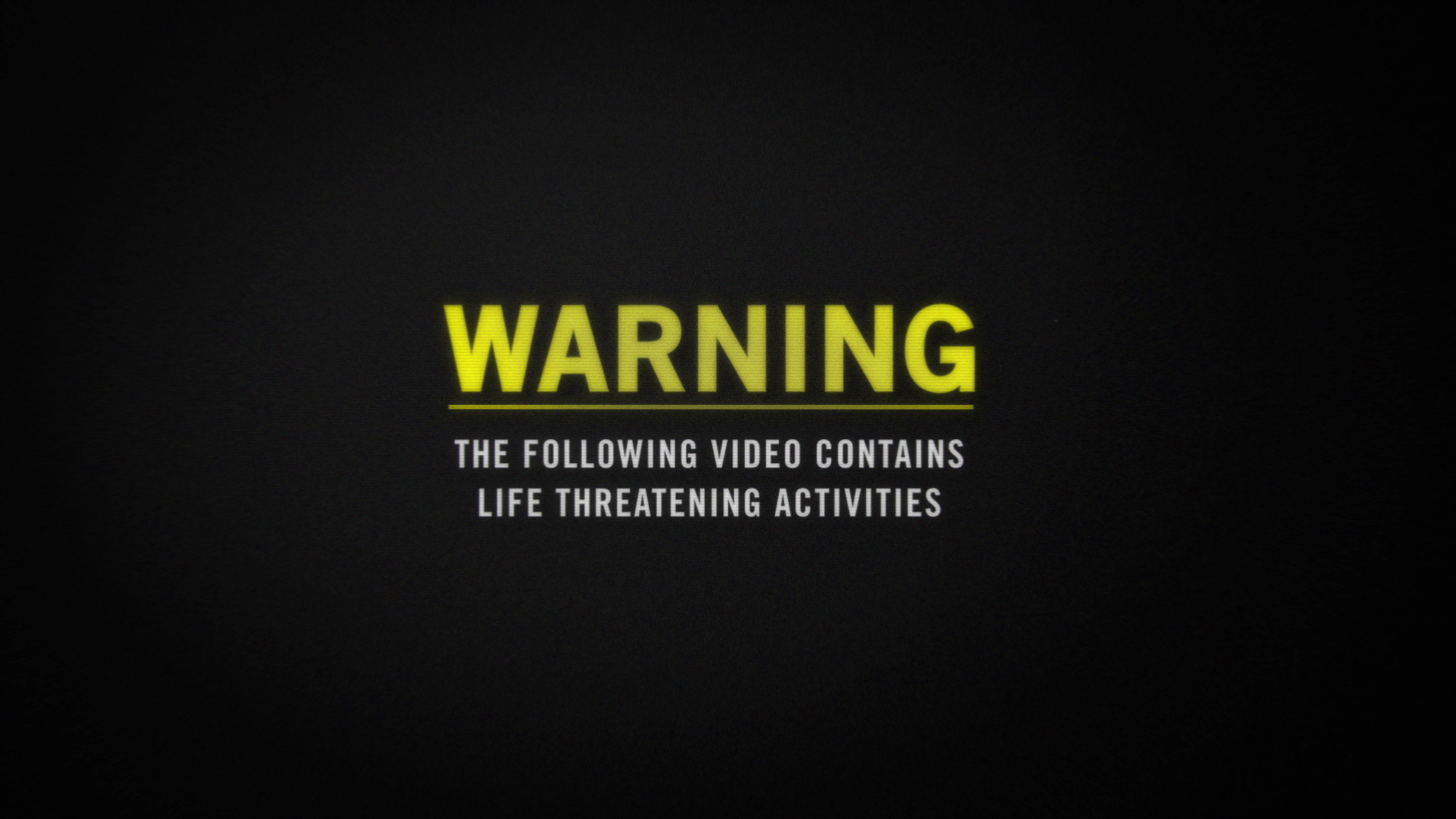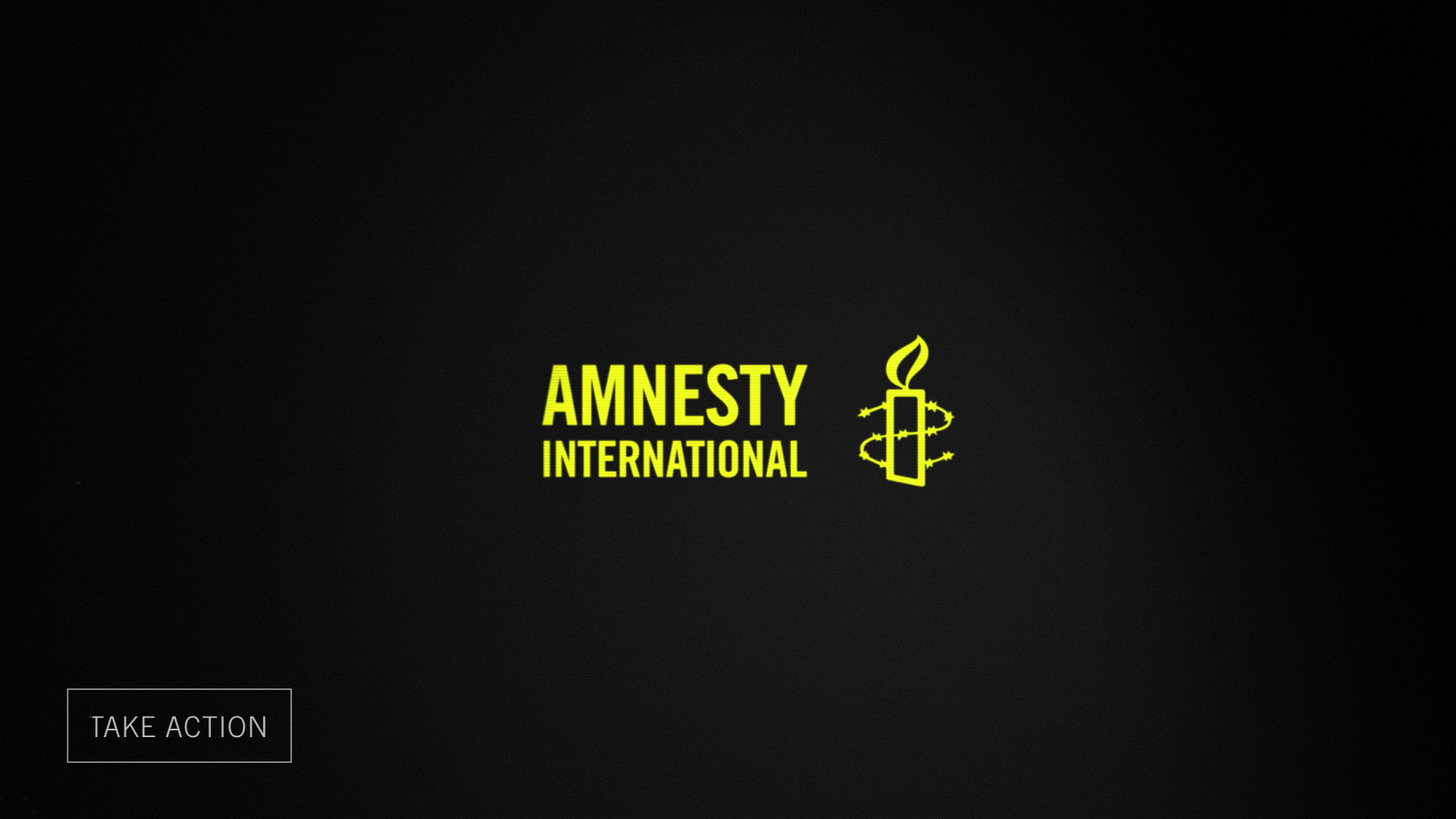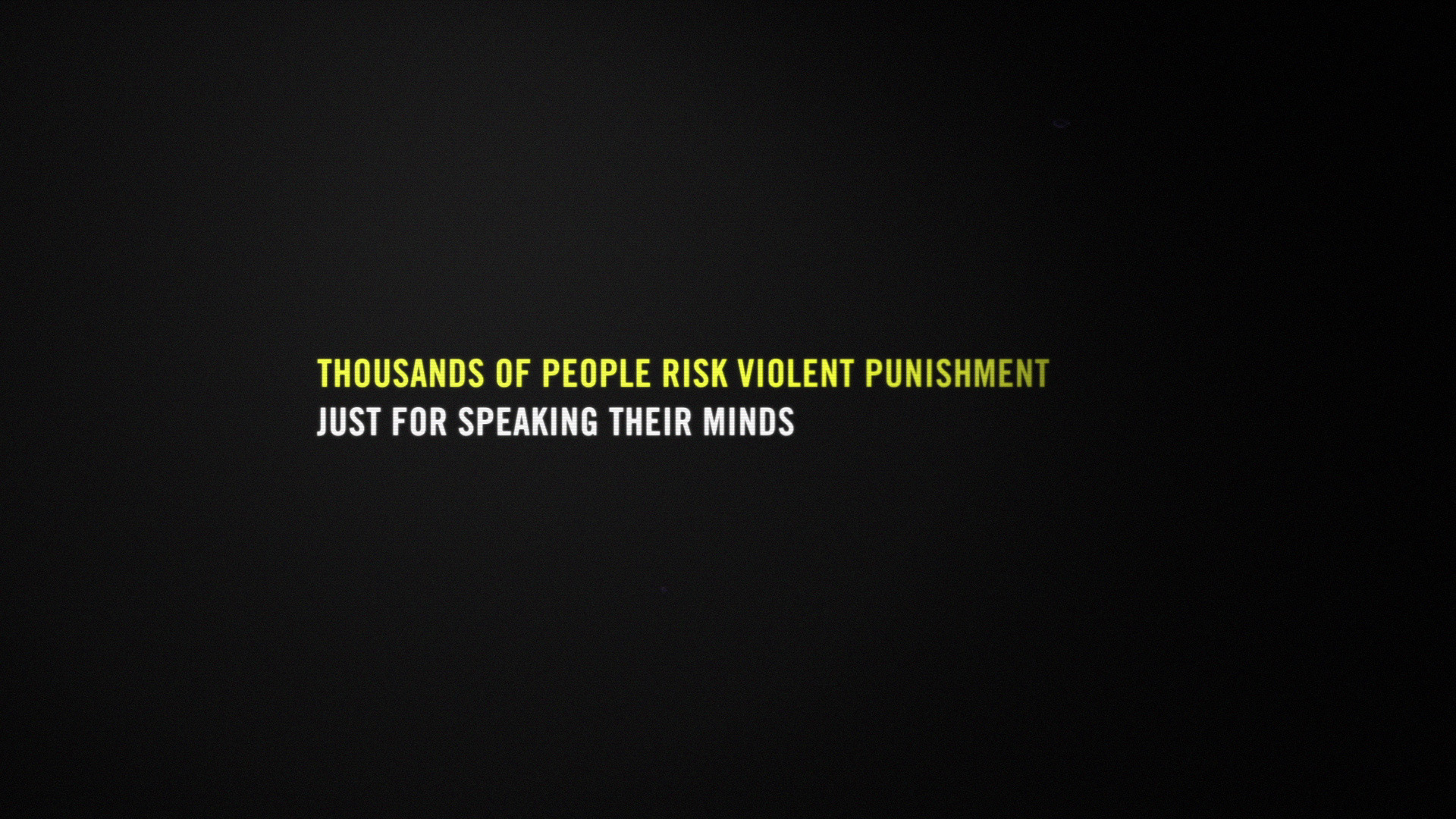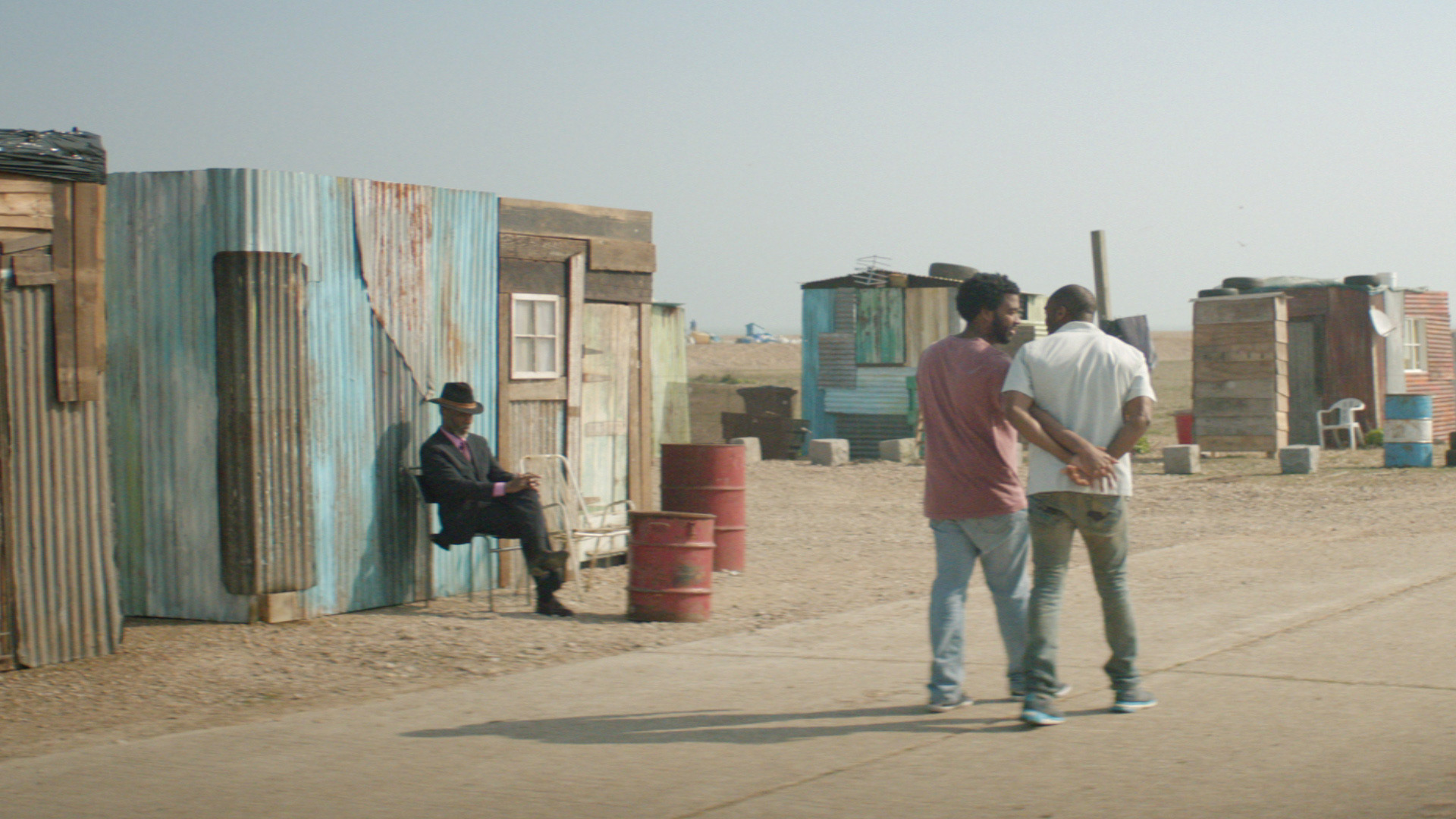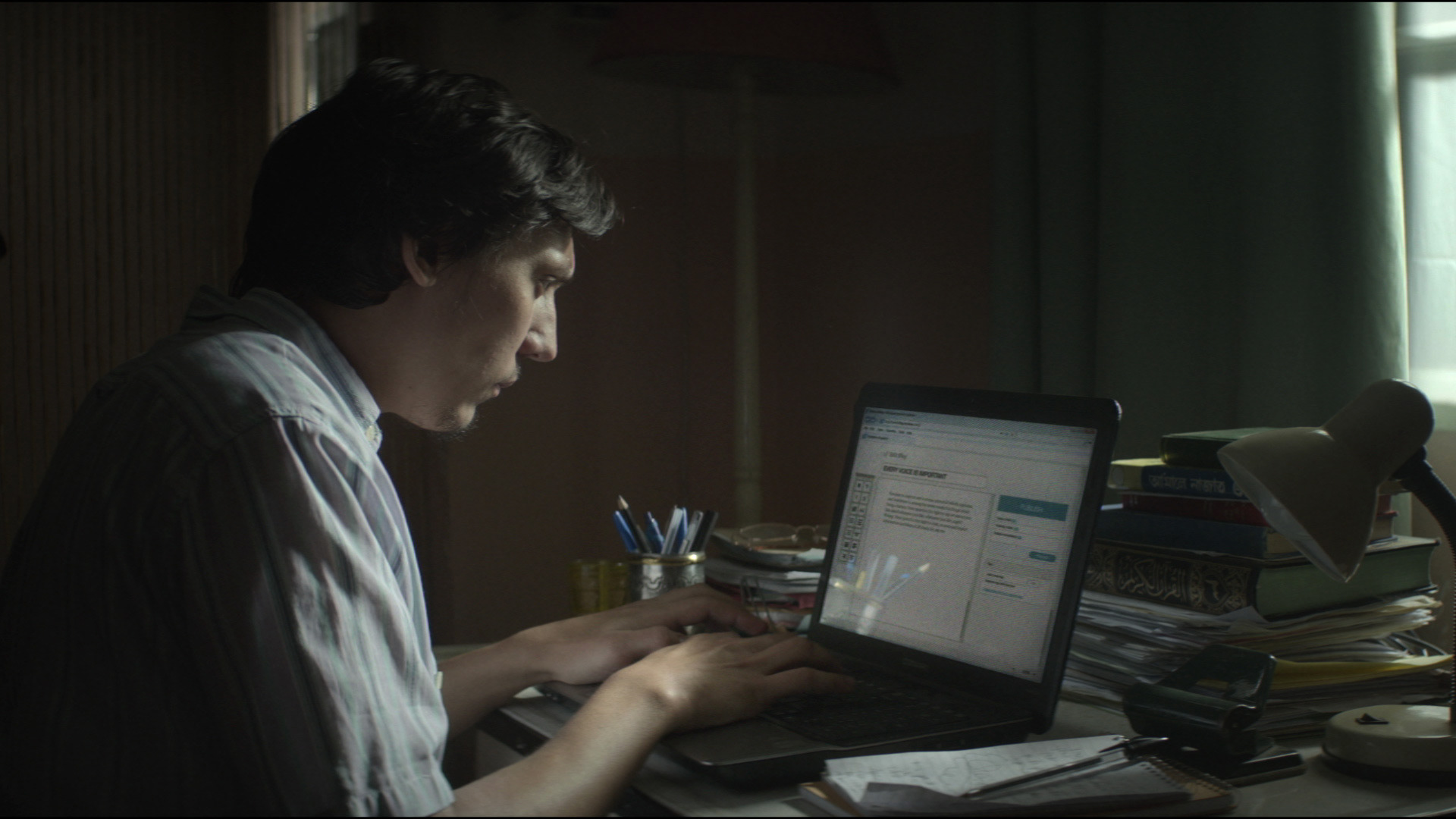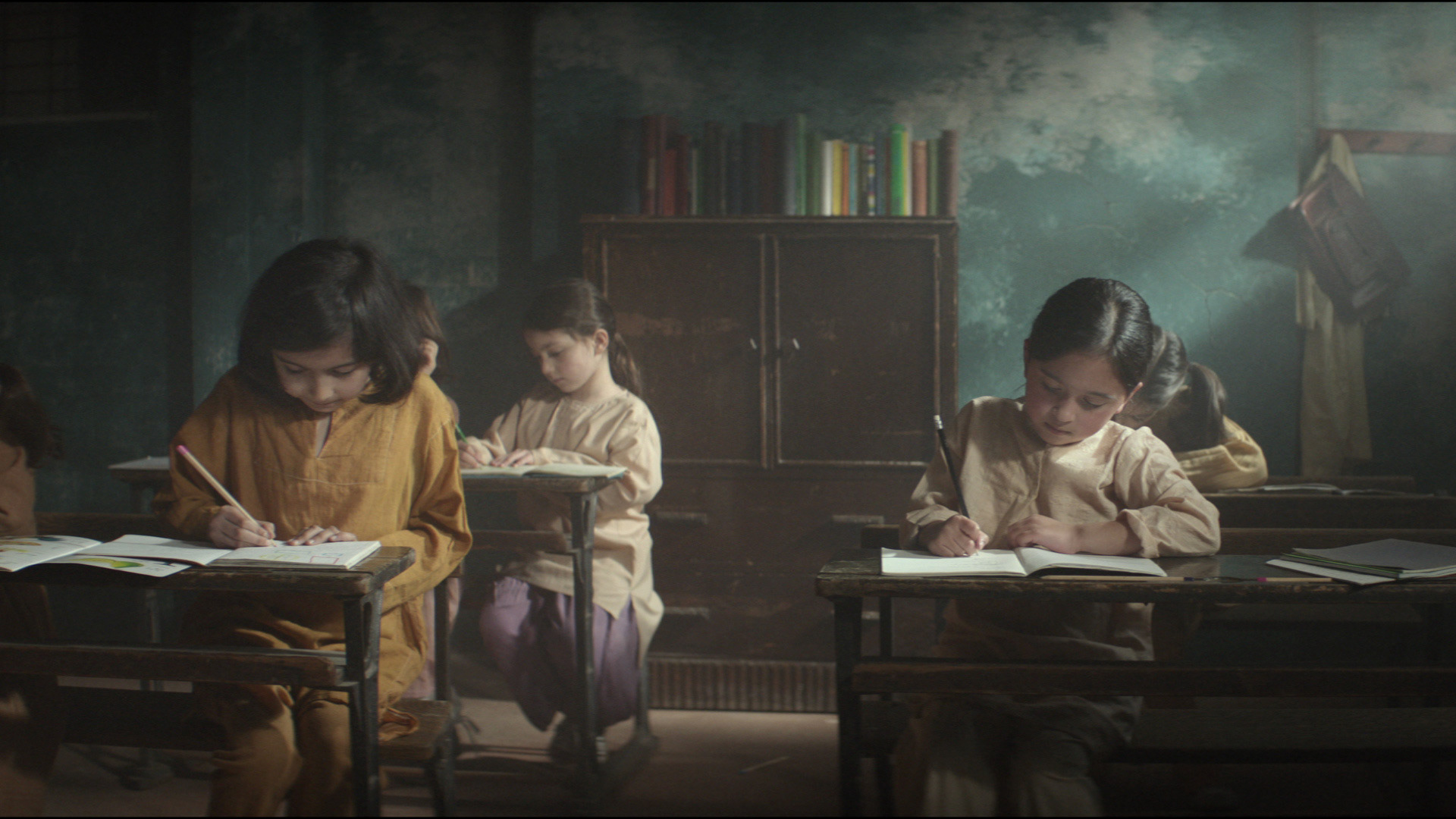 The Sweet Shop's David Petch delivers Amnesty International's latest campaign with Ogilvy, highlighting how various actions that we consider to be everyday ordinary, are in some countries considered illegal activities and 'Obscene Acts', punishable by force and in some circumstances even death.
The spots will appear as pre-roll ads on Youtube driving traffic to Amnesty International's main site and their specific programmes to contend with the issues highlighted.
The spots were graded by Denny Copper, with front and end boards created by Rushes MGFX Studio's Guy Hancock.
Client:  Amnesty International
Agency Producer:  James Royce
Exec Creative Director: Gerry Human
Senior Copywriter:  Laura Rogers
Senior Art Director:  Trevallyn Hall
Junior Copywriter:  Mathias Trads Olesen
Junior Art Director: Adam Radi
Production Company:  The Sweet Shop